David Febbraio
Structured Home Solutions Owner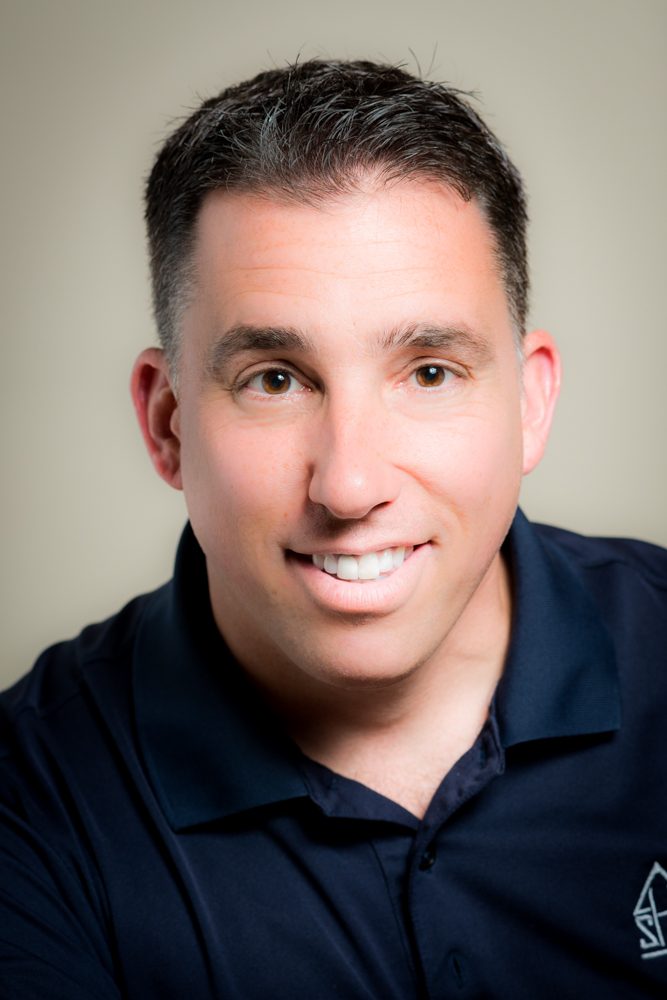 As a certified level 1 CEDIA (Custom Electronic Design & Installation Association) integrator, David brings a level of passion to home electronics that is unparalleled. As a resident of CT since 1997, he has been local to the Housatonic Valley area.
David worked part time for a small electronics company that did residential and commercial work. They installed structured wire bundles, cameras, home theaters, security systems and some lighting control. Seeing the need in our area for a company that could deliver high end electronics to homes at a reasonable price, David decided to open his own company and formed Structured Home Solutions, LLC in 2003. Over 14 years later, SHS continues to deliver on that promise offering cutting edge, fully automated homes at a price point that is affordable.
We take the idea of a connected home and make it reality from the design phase to placing the remote in our client's hands making every system easy to use.