Business Relationships
Building
STRONG
ANNE MCCLELLAND
THE FIRST BITE OWNER/CHEF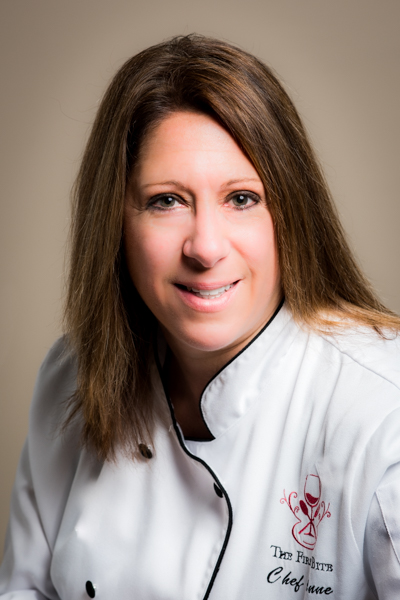 Professional Catering ~ Wine Tasting Experiences ~ Personal Chef Services
The First Bite is dedicated to creating fresh and artfully prepared cuisine. We specialize in small scale events (under 75 guests), wine tastings or dinner parties. Whenever possible, we work with local farms and businesses to obtain quality, locally sourced ingredients. Chef and Owner, Anne McClelland, draws on her experience of 15+ years in the catering and personal chef arenas to provide you with customized casual or formal dining experiences. Chef Anne's formal culinary and wine educations combined with her passion, will make your event one to remember starting with your first bite! The First Bite's personal chef service helps those who wish to eat healthier but don't have the time to shop and cook. Our service prepares wonderful, healthy meals for you to enjoy all week!
The First Bite Catering serves Litchfield, Fairfield, Putnam and Dutchess Counties.
ABOUT THE CHEF – Chef Anne learned early on that "great food creates great memories". From the time she was young, Anne's Grandmother brought the family together every week for Sunday dinner. She hasn't forgotten the smells of her Grandmother's kitchen and watching her create the most amazing foods from simple, fresh ingredients.
Over the years Anne's passion for cooking and sharing her culinary creations fueled her interest in obtaining formal culinary education to hone her craft. After completing her training at the Art Institute's School of Culinary Arts in Denver, CO, she successfully ran Anne Noto Catering, LLC for over 10 years. Anne also directed a cooking school, served many personal chef clients, managed Garde Manger food prep for PGA golf tournaments, and spent several years in the wine industry. Anne's successful completion of formal wine education classes has allowed her to enhance the dining experience by bringing food and wine together.
Now that she's back in her home state of Connecticut, she couldn't resist utilizing the farm fresh products that surround her and The First Bite was born!