Donald Hicks
North Sky Photography Photographer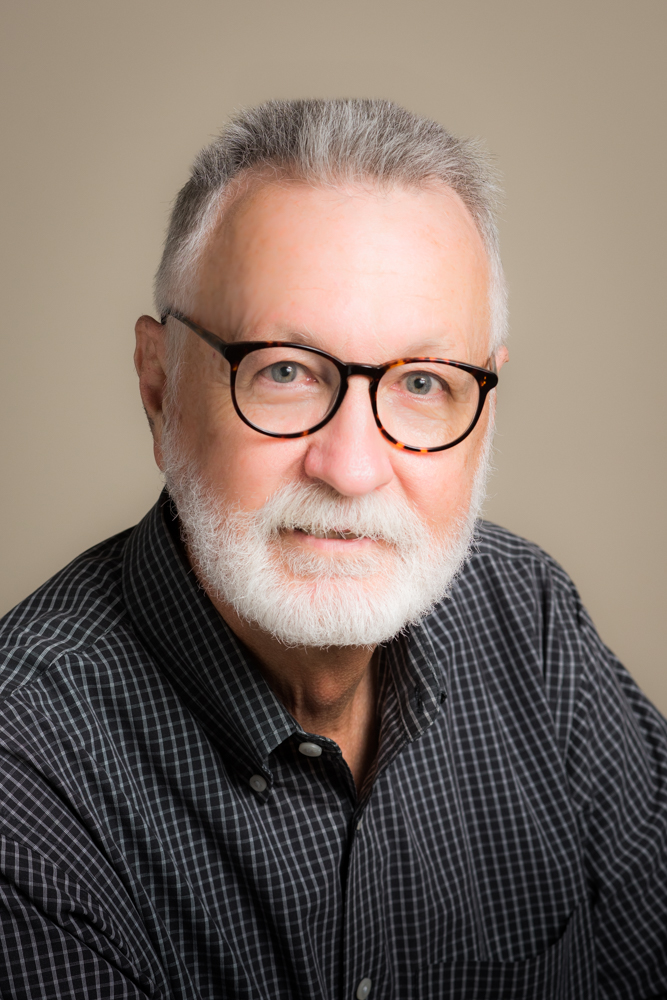 At North Sky Photography we don't "take photographs, we make them".
Our goal is create outstanding photographs that capture the essence of each subject. We combine classic style and technique with contemporary digital technology.
Let us capture beautiful images that you will be proud to share, give as gifts or use for your important commercial needs. Donald Hicks s a graduate of the University of Maryland School of Photo-Journalism. Our total photographic services include: Social Media and Portraits, Products, Commercial/Marketing, Real Estate, Pets, Sports, Event coverage and Children.
All North Sky Photographs are produced with the latest digital cameras and post processing software. On-line image reviews are provided. We accommodate many projects in our studio located in South Kent, CT or our portable lighting systems and backgrounds allow us to go "on- location" when the assignment calls for portability.